YTWWN: looks like they have all just used the same copyright free clip art - not a rip...
Original D*Face print (I assume this is the original... it's the one with the earliest date).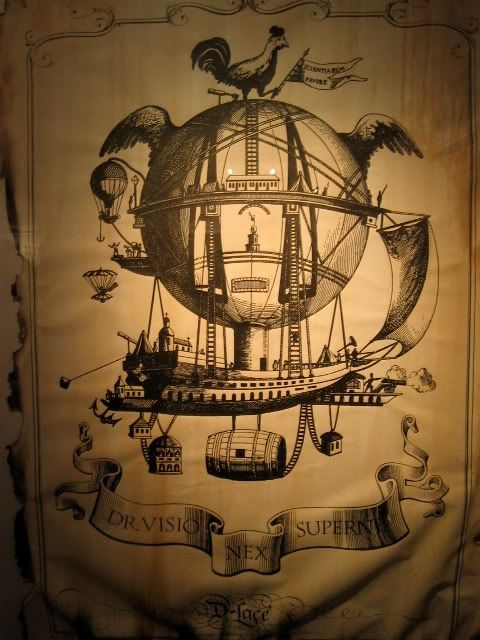 Album cover (I asume used with permission as James Harries was a really nice guy when I met him)
And now a levi's t-shirt... from the window of the factory outlet, Bridgend. A rip?